The Pantry is incorporated and direction is provided by our governing Board which meets bimonthly. Our dedicated board members work hard to fulfill the mission of our Food Pantry. We appreciate their service!
Bob Koch
Bob has been on the Food Pantry board since 2016 and currently serves as President. He is a graduate of Sauk Prairie High School and Holy Cross College. Bob works as a sales consultant for Kayser Chrysler Center in Sauk City. He is an active volunteer with both the Prairie du Sac Fire Department (since 1997) and the Sauk Prairie Ambulance (since 2010). Bob serves as a fire department lieutenant and the department president. With the SP Ambulance, he is a lieutenant and a licensed advanced emergency medical technician, the first in the community to be a line officer of two emergency services. Bob led the recent community effort to build a new ambulance station for Sauk Prairie. In June of 2018, he was appointed to the Columbia County Board of Supervisors. Bob is married to Belle and is a proud father to his three children.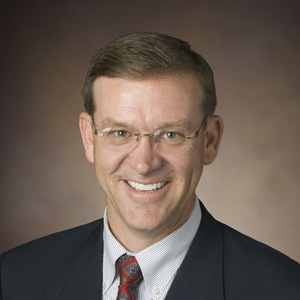 Todd Taylor
Todd is retired and lives in Merrimac on Lake Wisconsin. He has been a volunteer at the Food Pantry for 3 years, helping with restocking and deliveries. His passion for the hunger issue is logical given a 32-year career with Oscar Mayer / Kraft Foods. He worked for Kraft in the Finance and Information Systems departments and was fortunate to have had rewarding experiences that took him to many different countries in the world. In retirement, Todd does some management consulting for Wisconsin companies. Todd and his wife Linda (a retired Nurse Practitioner) love to travel, boat and spend time with family. They have 3 adult children and a new granddaughter. Todd is proud to serve on the Food Pantry Board of Directors and looks forward to improving and expanding the good work being done to meet the needs of this community.
Jeff Boll
Jeff has been on the board since November of 2016. He grew up in Sauk Prairie graduating from Sauk Prairie High School in 2003. Jeff graduated from UW-Whitewater cum laude in December of 2007. Jeff works at Schwarz Insurance as a Registered Investment Advisor and enjoys sports - both playing and watching, reading, movies, and anything social. Jeff chose to join the Board to help the food pantry be the best possible service and food provider for those in need in our community.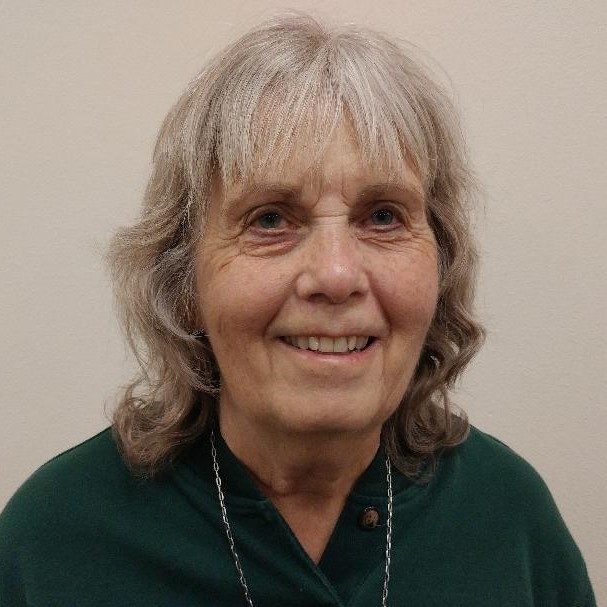 Jean Fisher
Jean began volunteering with the Sauk Prairie Food Pantry in about 1984. She remembers running it on her own one Saturday a month. Back then, the Pantry was funded by local area churches and the food was bought locally. Due to health issues, Jean has cut back a bit on volunteering but remains a Board Member and still enjoys helping out occasionally. She lives with her husband of 54 years in the Sauk Prairie area. age 74- married to Richard for 54 years. They have two daughters, Angela and Kimberly; two adult grandchildren, Dakota and Joshua; and a 3-year-old great granddaughter, Leia.
Carol Gagnon
Carol has been a Food Pantry volunteer for twelve years, served on our Board for ten years, and has worked as our Manager for three years. She loves connecting with patrons and other volunteers. Carol lives with her husband, Tony, and their two children, Henry and Rose. When not at the Food Pantry, Carol teaches 4-year-old Kindergarten.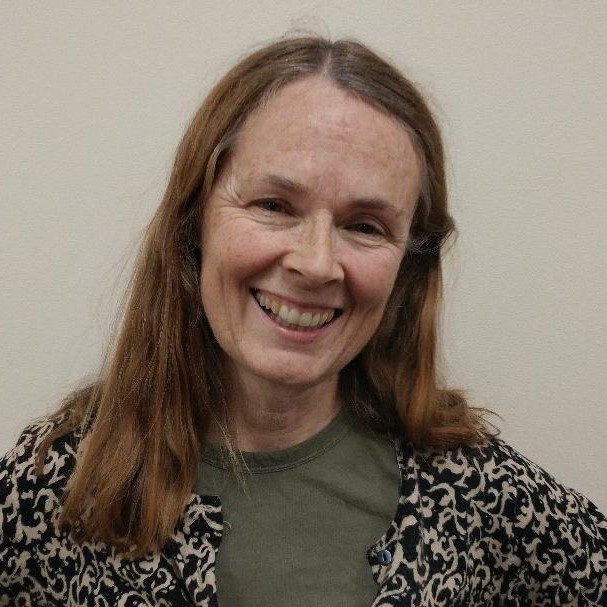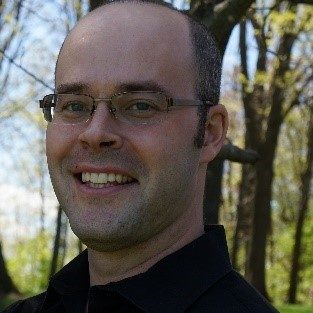 John Ramthun
John grew up on a farm just outside West Bend, WI. He went to college at UW-Madison graduating in 2004 with a degree in Religious Studies. John met Sarah in college and got married, moved to Prairie du Sac, and started a career in Religious Education and Youth Ministry at St. Aloysius in Sauk City. After 6 years John and Sarah felt a call from God to start the non-profit 6:8 inc in 2010 and have been pouring their lives into that since. John has always had a heart for those in need, especially those who are hungry, to help feed and show where our food comes from. He joined the Food Pantry board in the Fall of 2014, became Vice-President May 2015, and served as President from November 2015 to November 2018. John appreciates the way the Food Pantry is a safety net and serves the short-term and long-term food needs of all folks in the Sauk Prairie Area.
Marietta Reuter
Marietta started volunteering about 1997 with her girl scout troop. She has continued volunteering because it was a great place for my kids to learn to volunteer and to help others. Marietta enjoys volunteering at the Food Pantry and joined the board when her kids were fairly grown. She is President of Tools of Marketing, Inc. and is married to Marc Reuter. She and Marc have 3 grown daughters, two son-in-laws, and one grandson!
Jean Schneller
Jean started volunteering when the Sauk Prairie Food Pantry managed their distribution from a small storage room at the Community Center in Sauk City. She was an original member of the Ecumenical Committee - the group that spearheaded the original Food Pantry. Jean volunteers at a distribution once a month and has done so for the last 25 years! She still enjoys helping in this extremely generous community. Jean and her husband, Ron, live in Sauk City.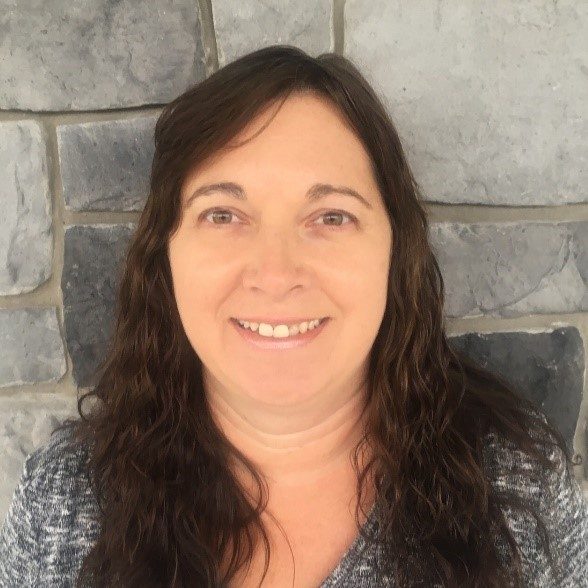 Joyce Schoepp
Joyce began volunteering for the food pantry 13 years ago as a co-leader of her daughter's Girl Scout troop. The Girl Scouts volunteered once a month. Joyce is also a member of Sauk Prairie Against Hunger, volunteers for 6:8, and helps with the community Thanksgiving dinner. Joyce believes helping others is a very important part of life. She lives in Sauk Prairie with her husband and two children and is the owner of Hair Designs by Joyce.
Maryellen Schou
Maryellen has served on our board for twelve years. She typically works during Saturday distributions and loves seeing our patrons leave happy with full shopping carts. Maryellen lives with her husband, Mike. They have 3 daughters and 6 grandchildren - all of whom keep Maryellen very busy. During tax season, you will find her busy working at H&R Block.