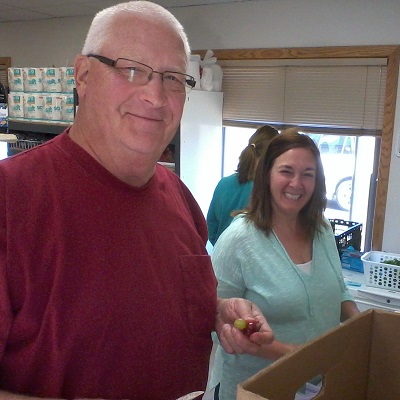 The Sauk Prairie Area Food Pantry was started in 1983 by the Sauk Prairie Ecumenical Council, made up of nine local churches and their members. The Council saw the need for a community resource to provide emergency food assistance for those in need.
The Pantry was first located in a small room at the First United Church of Christ in Sauk City. Later, when the facilities were outgrown it moved to the Community Center. In June of 2001, the Pantry moved into the newly built St. Vincent de Paul Community Resource Center at 1906 North Street in Prairie du Sac.
Where Our Food Comes From
The Pantry receives donations of food and money through local organizations, businesses, groups, and individuals. Food is purchased locally or at the Second Harvest Food Bank in Madison as needed. We also receive USDA food commodities which help supplement the donations. There are additional donations periodically, such as venison or fresh produce. It is truly a community project!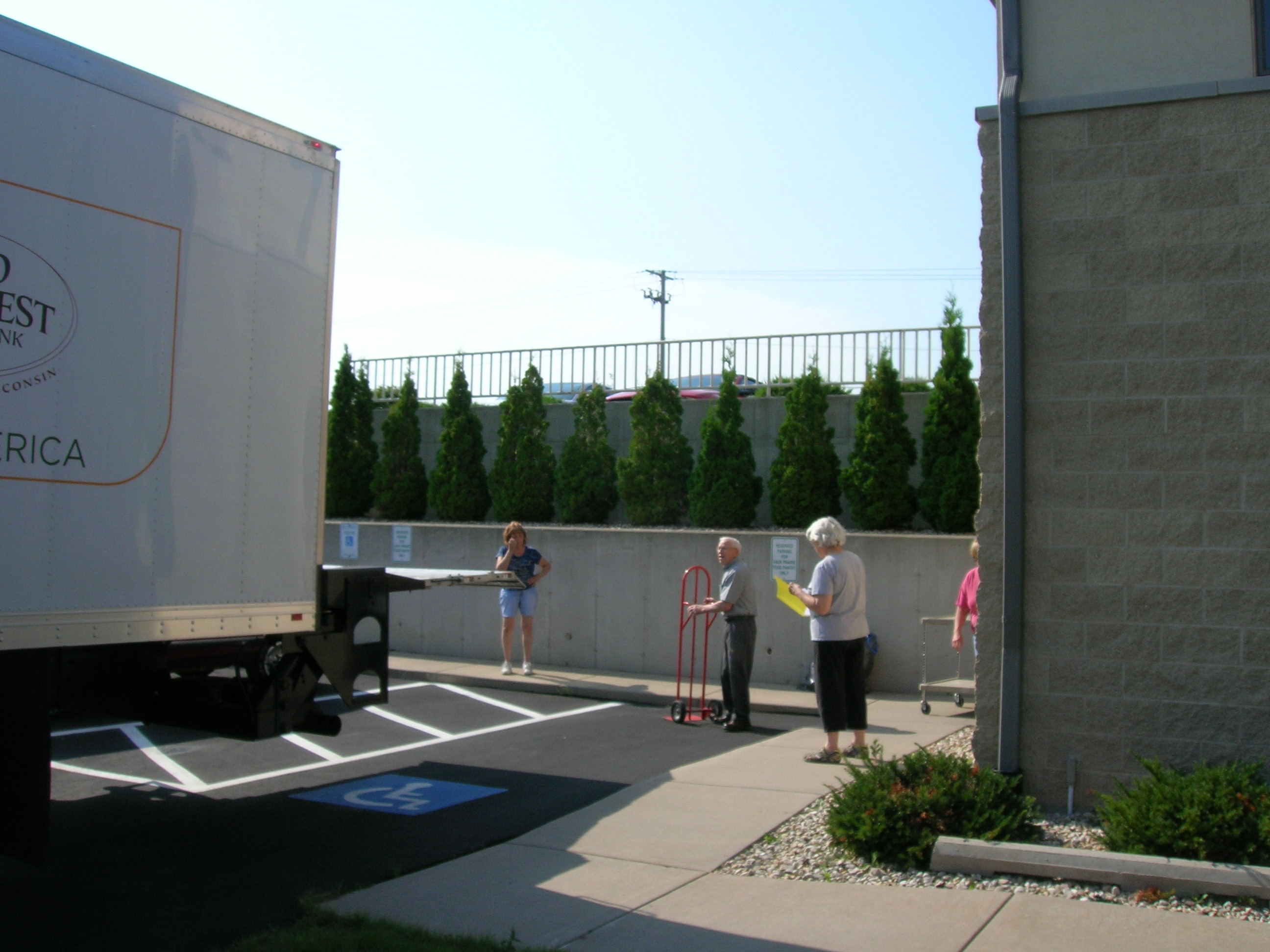 The Pantry is staffed primarily by volunteers. The Pantry Manager holds the only paid position. The position is part-time and duties include (but not limited to) staffing the Pantry with volunteers for distribution days, acquiring and organizing inventory, grant writing, financial records and reporting, and community advocacy.